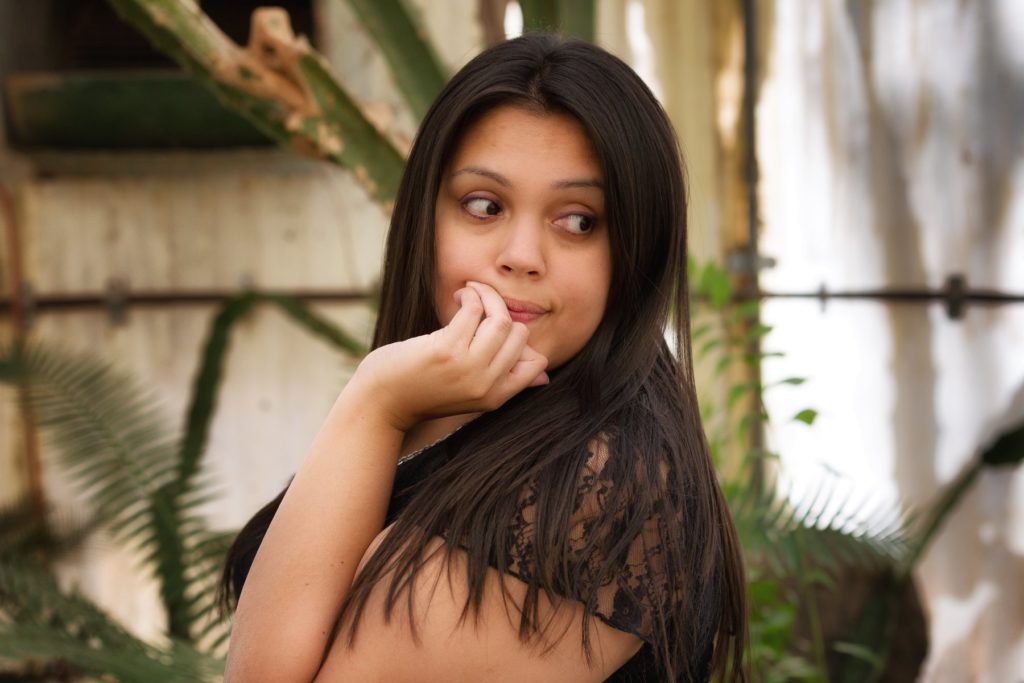 Anyone can be a Money Smart Latina but in my opinion, she…
Explores opportunities given to her and knows how to pursue them when they're not.
Works to understand financial concepts that may be foreign to her.
Spends wisely and on her values. Okay, and on some wants.
Accepts a higher power than herself and fosters her relationship with it.
Loves life and isn't afraid to take it by the reigns.
Is culturally diverse, accepting of others and kind.
Accepts and treats herself with love.
Isn't afraid to stand up for what she believes in.
Is passionate like only Latinas can be.
You don't have to be a Latina to follow this philosophy as it's a great one for life in general! Nor do you have to be a Latina to follow the advice on this website or check out any resources I create and promote. This website was created for Latinas but like I said up above, being culturally diverse is one of our beliefs and we love everyone. That includes ourselves and you too!