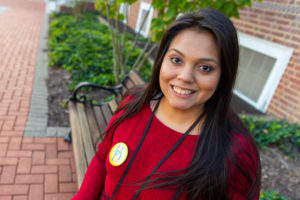 Hello!
Welcome to Money Smart Latina, where Latinas and finance meet. My name is Athena and I help you turn off the noise in your head so you can focus on money instead. Once homeless in high school, I'm now a nationally recognized youth development expert who advocates self resiliency for all. Let me help, Latina.
Work With Me
Whether you're a Latina, media, or a business, let's work together.
My Resources
Use the tools that I used to get my finances in order.
Read My Blog
The lessons that I have learned to become a money smart Latina.
FROM THE BLOG
Sign up to get your eBook + newsletter!
Join more Latinas who are getting smart with their money by using my FREE guide.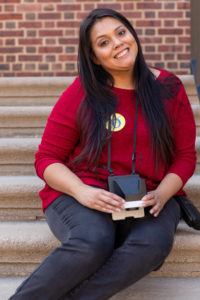 INSTAGRAM