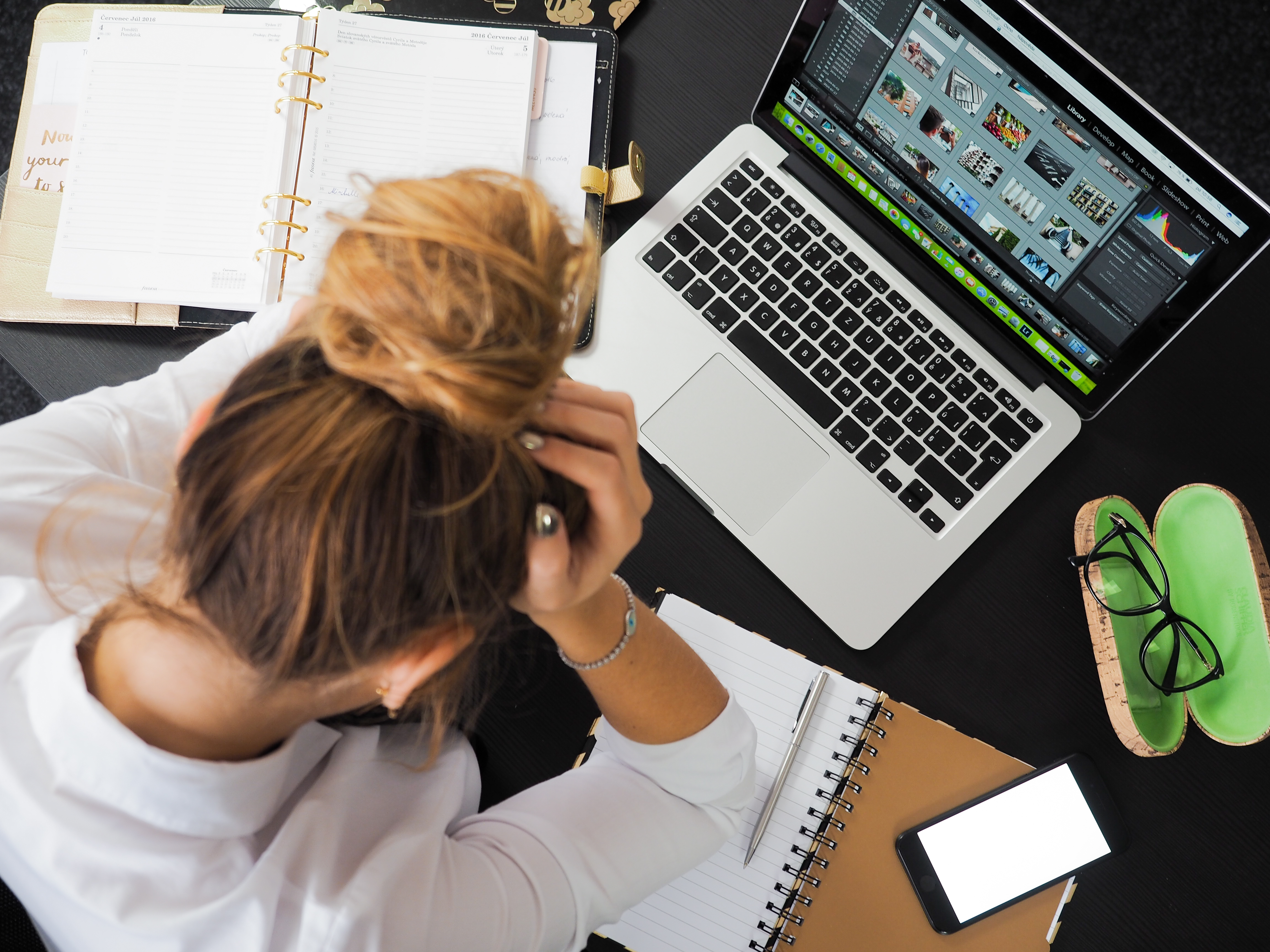 COVID-19 has hit America hard. Unemployment has peaked. Businesses are failing. We're spiraling towards a recession. It's not a fun time for anyone right now. Unfortunately, though, Latinx people have it harder than the average American. COVID-19 has disproportionately affected our community more, especially when it comes to job loss. In New York, where COVID-19 has arguably hit the hardest, it's rumored that forty percent of the Latinx community is unemployed right now. That's almost ten times higher than the current national unemployment rate!
I wanted to take some time today to explain to you how unemployment benefits work to help you prepare and give you resources in case you need to file for unemployment. We Latinas have to have each other's backs. So let's get started.
Here are some of the new unemployment rules.
If your employer has shut down and you cannot go into work, you are eligible for unemployment benefits. Even if you weren't necessarily fired, you can still apply because you lost your income. This means that if you were working at a daycare, and your daycare was shut down, but you're still on payroll – just being paid $0 – you can apply for unemployment benefits until your job starts back up again. You don't actually have to have lost your job to qualify.
If you are quarantined for any number of reasons related to the virus, and have plans to go back to work after your quarantine has expired, you qualify for unemployment benefits. This means that if you are quarantined because you might have the virus, or if you are quarantined because someone in your household has the virus, you qualify for unemployment benefits.
Want more exceptions? Go ahead and check out the video!