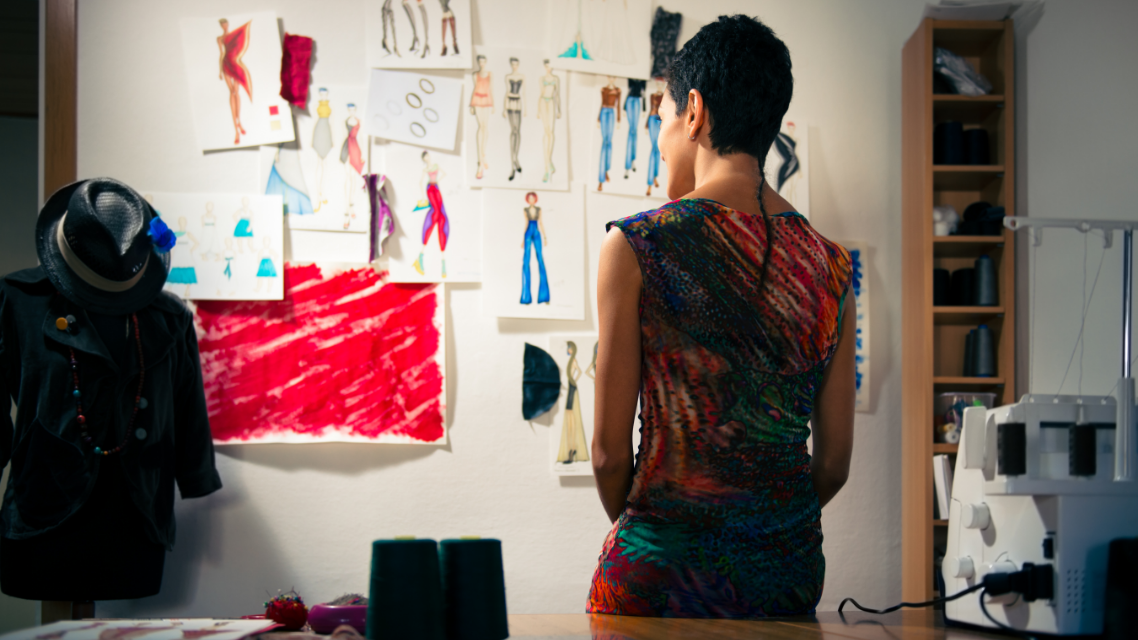 Money is usually the main culprit in stopping people from following their entrepreneurial dreams. Yet it doesn't have to be. In fact, it's entirely possible to start a business with barely any money in the bank.
If you're curious how this is the case, here are five tips to follow when starting a business on a shoestring budget:
Start small
When you have a minimal budget, this is essentially a mandatory step. Nevertheless, you must start small. There are various processes you can complete that will cost little to no money, including:
Register your business
Starting a website
Opening a business bank account
Setting up social media profiles
Depending on the business idea, you may not require a business plan. Yet, for those seeking an injection of cash, it's necessary for acquiring financial support.
Stay home
There's no need to begin a business from a rented space. You can get up and running from the comfort of your own home.
With that said, you will want to create a dedicated space to conduct business. If you have a spare room, use it. If not, find a suitable area of the house where you can set up a desk and equipment – and where you're free from distractions.
Hire equipment
If you don't have the right equipment to start your business, you'll be seriously handicapped from the get-go. Yet purchasing an Apple desktop or other technology will go well beyond your modest budget.
One solution is rather than buy it outright, you can rent the equipment you need.
For instance, MicoRentals is a long-standing and experienced business where you get an iPad rental, printer rental, and virtually any other bit of tech you may require for your business. Rent it for a day, week, or however long you need it and plan to purchase it when your business starts generating a profit.
Recruit freelancers
Employees are expensive and beyond those on a minimal budget. That's not the case with freelancers, however. You can hire people from across the world to help you out with virtually every aspect of your company. Need a logo design? Perhaps you require website content? Maybe you desire a virtual assistant to help with your daily duties?
Whatever the situation, there will be a freelancer available to help. Not only will they be affordable to hire where you can decide to pay them on a project-by-project basis, but they'll also supply your business with expert knowledge and work – if you bring in the right people, of course.
Utilize free marketing platforms
With the power of the internet at your disposal, you can advertise your newfound business for free via various different methods.
Right now, social media is the most popular option in that regard – and for a good reason. Virtually all of your potential customers will be found on platforms such as Facebook, Twitter, and Instagram. Plus, it just takes a spark of creativity for a social media post to spread like wildfire, where your company is instantly seen by tens of thousands of people.